Hot Plates, Cold Plates, Pizza & More!
Our Hot Plates Menu
Paitti Caldi
Pair our flavorful hot plate entrees with an accompanying wine.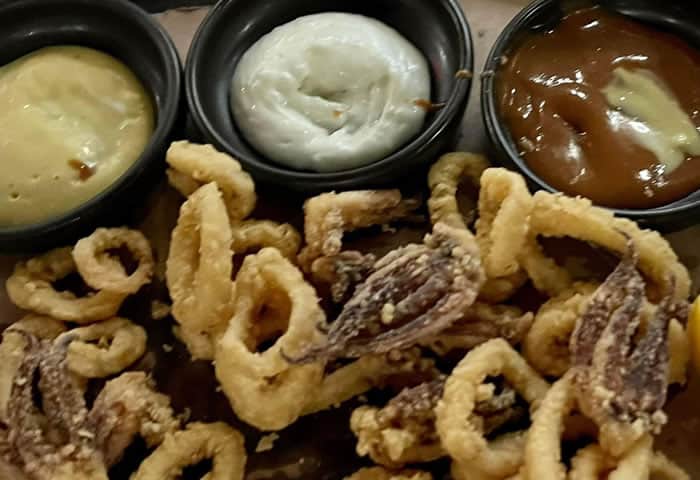 Calamari
Fried New Zealand Calamari and Sauces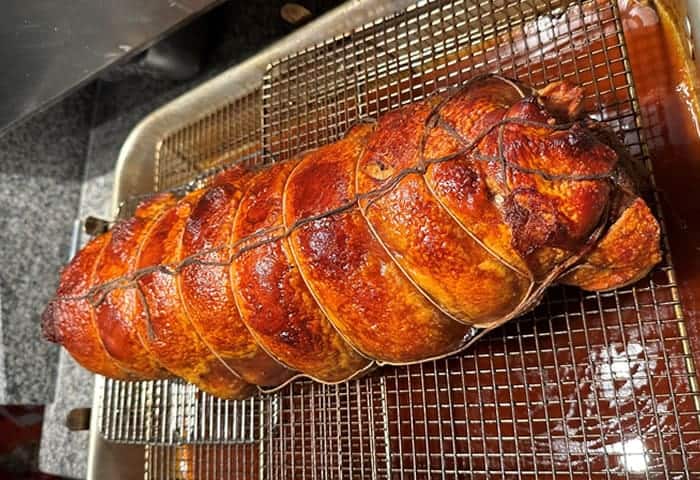 Porketta
Slowly Cooking in Wood Firing Oven with Roasted Potatoes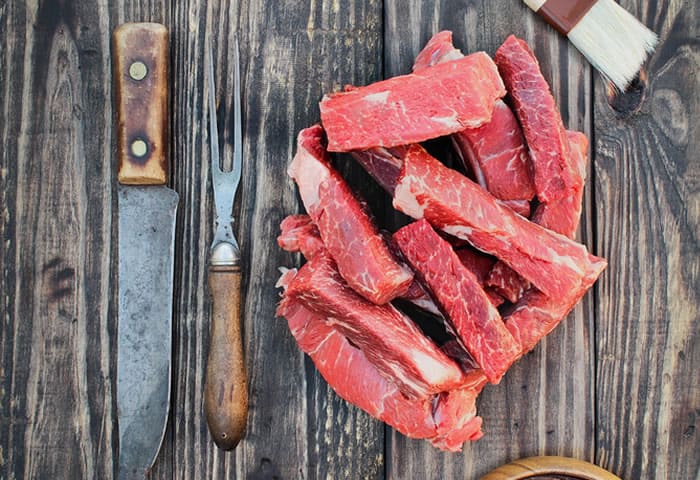 Boneless Short Ribs
Oriental Style, Glazed Roasted Heirloom Carrots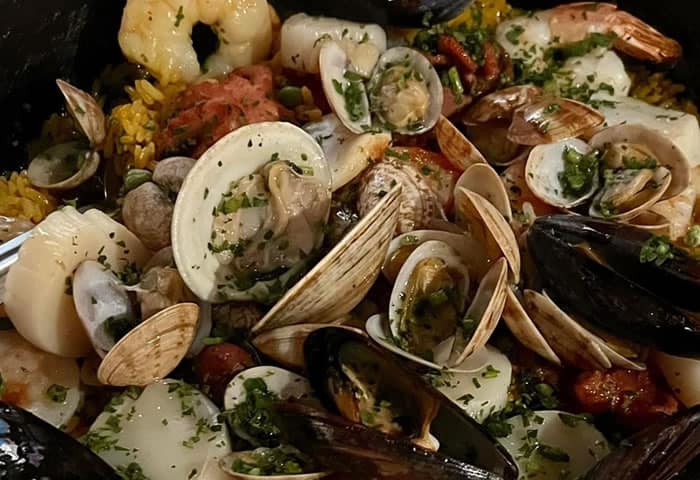 Seafood Paella
Cooked in Wood Fire Oven (minimum 2 people)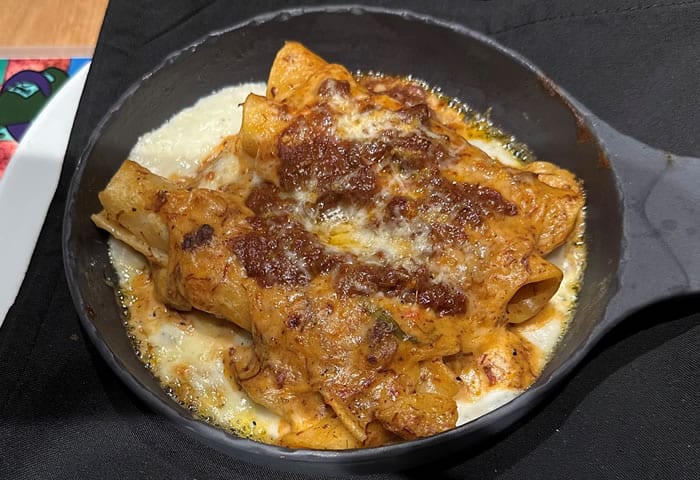 Candele Spezzate Pasta
Pasta with Genovese, Provola and Bechamel Bake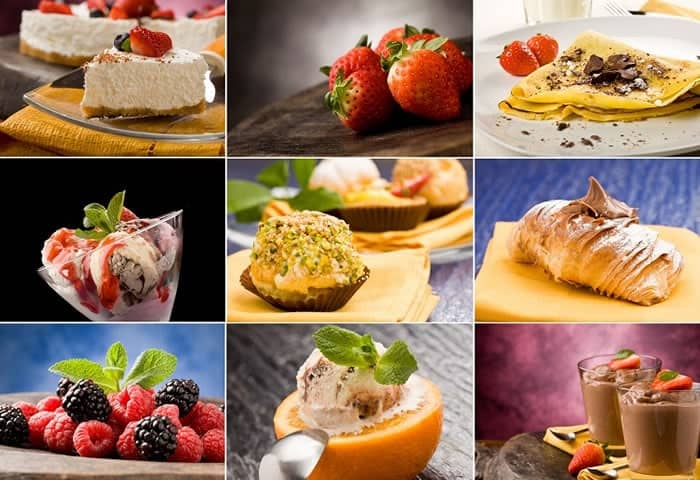 Desserts
Please Enquire.
.
Our Cold Plates Menu
Piatti Freddi
Pair our flavorful cold plate offerings with an accompanying wine.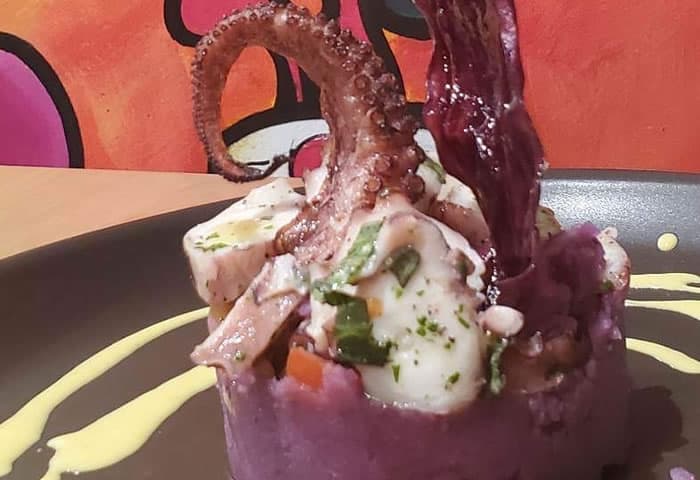 Octopus
Purple Potatoes Mousse, Heirloom Tomatoes, Olive Cream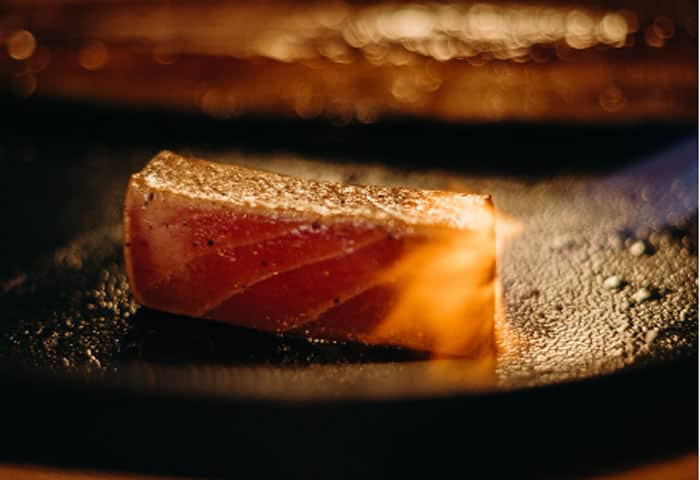 Pacific Blue Fin Tuna Dome
Mayo, Avocado Brunoise, Sauces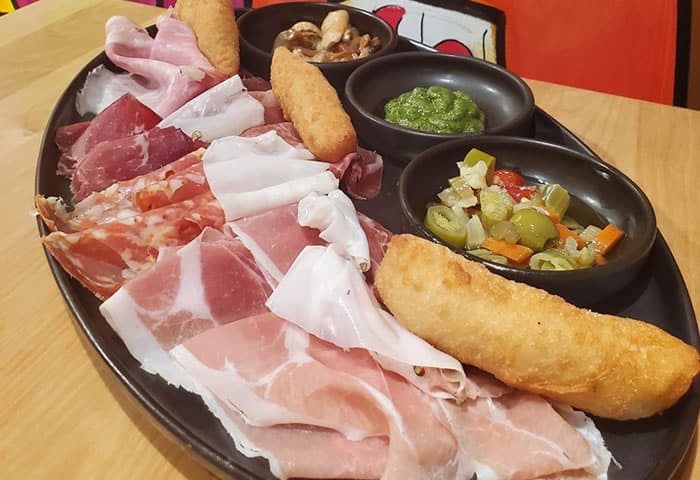 Mixed Imported Cured Meats
Cured Meats Condiments, Focaccia $19 Extra Facaccia $8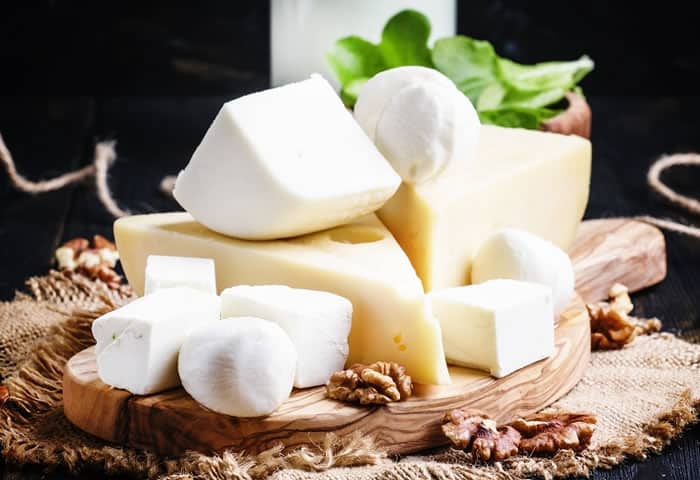 Cheese Plate
3 Cheeses $15, 4 Cheeses $20, 5 Cheeses $25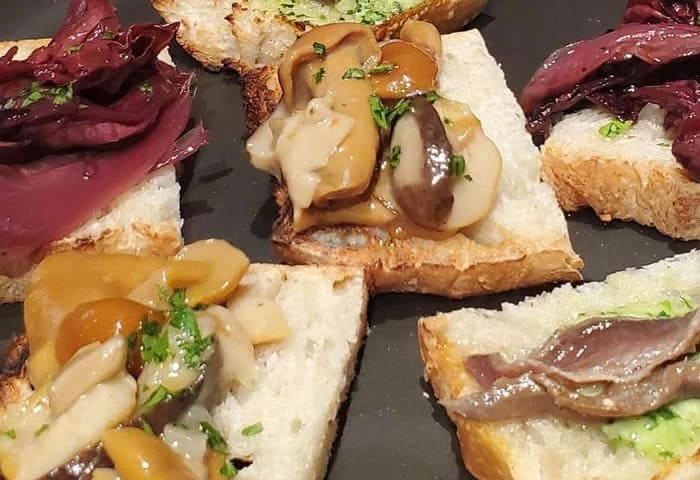 Bruschette Malmosto
3 pieces Cantabrian & Anchovies, Butter green sauce, Porcini Mushrooms, and Marinated Red Radishes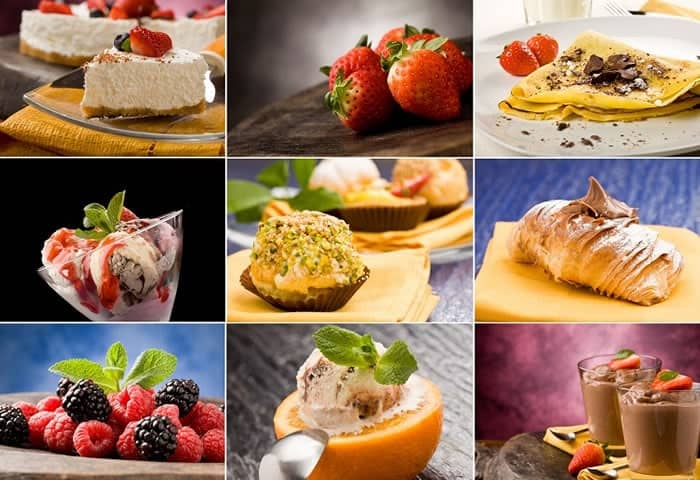 Desserts
Please Enquire.
.