Welcome to
Malmosto
Enjoy our special, hand-picked selection of wines from Italy, France & the USA, our authentic Italian Pizza, and our hot or cold dish pairings to compliment our fine wine selection!
Enjoy Our
Hot & Cold Plates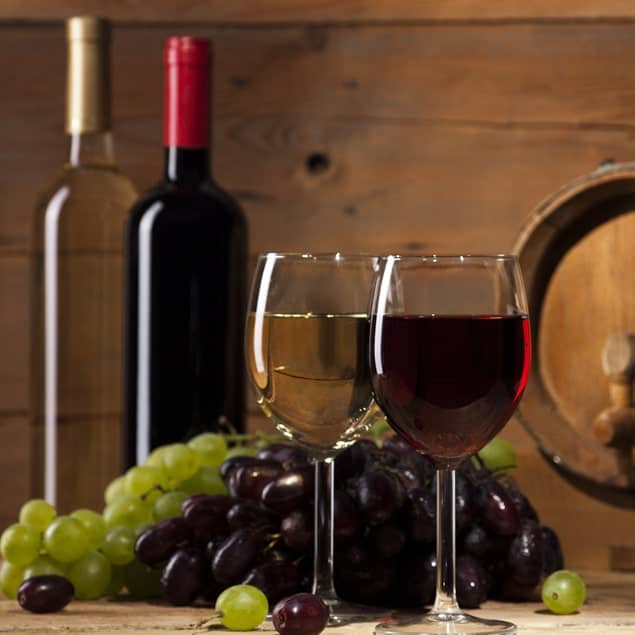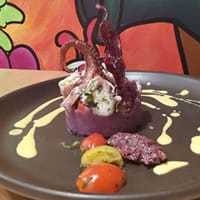 Octopus
Purple Potatoes Mousse, Heirloom Tomatoes, Olive Cream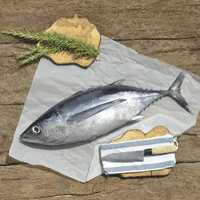 Pacific Blue Fin Tuna Dome
Mayo and Avocado Brunoise, Sauces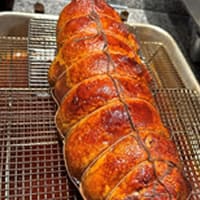 Porketta
Slowly Cooking in Wood Firing Oven with Roasted Potatoes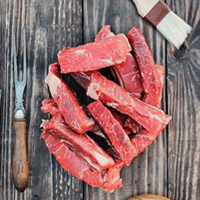 Boneless Short Ribs
Oriental Style, Glazed Roasted Heirloom Carrots
Customer
Love
Testimonial
Malmosto Wine Shop and Kitchen's Red and White wine and cheese pairings are a fantastic way to experience the perfect combination of flavors. The quality of the wine and cheese is top-notch and the staff is very knowledgeable and helpful in making suggestions. I highly recommend checking out this experience.

Rob McMahon
Special Offers
* Buy a mix and match case of wine and enjoy a pizza on the house.
* After every 12th bottle purchase, you'll receive a free pizza on the house!